Capturing the moment.
I am passionate about digital photography and would devote more time to this craft if I could. Given that music dominates as my main creative outlet, serious photography usually takes a backseat. I have a strong admiration for photographers and their skills, and have worked with several over the years. In the Gallery, I have posted some of my favourite photos taken of me by Michael Chapman, Matt Cotsell, Adrian Lourie, Lee Vandergrift, Ren Brockhurst, my good friend Matt Oak, as well as my very own talented husband, Luis Carvalho. I'd love to work with more photographers whose work I find inspiring.
Like most people these days, my primary camera is an iPhone, however I also have a Canon EOS 700D which I carry with me on occasion. I used to post various high-resolution galleries on this site, but with our world becoming faster paced and more immediate, it seems Instagram will now mainly suffice. My current Instagram feed can be viewed below.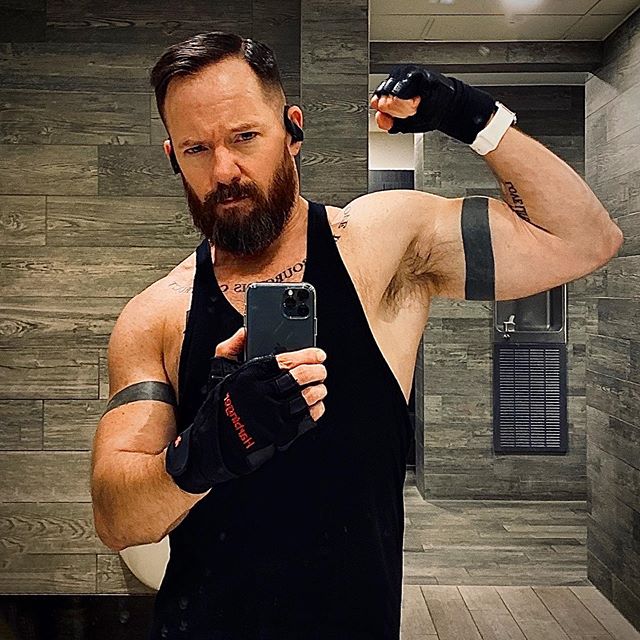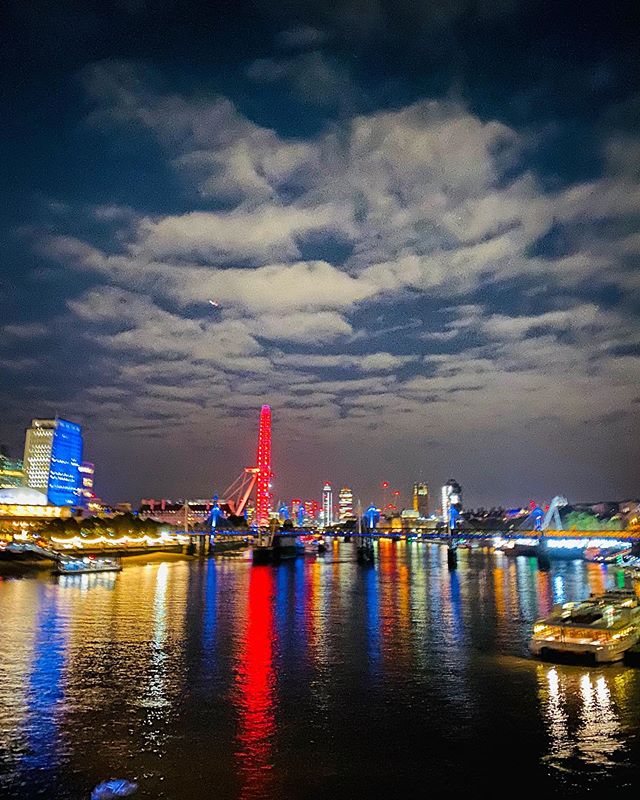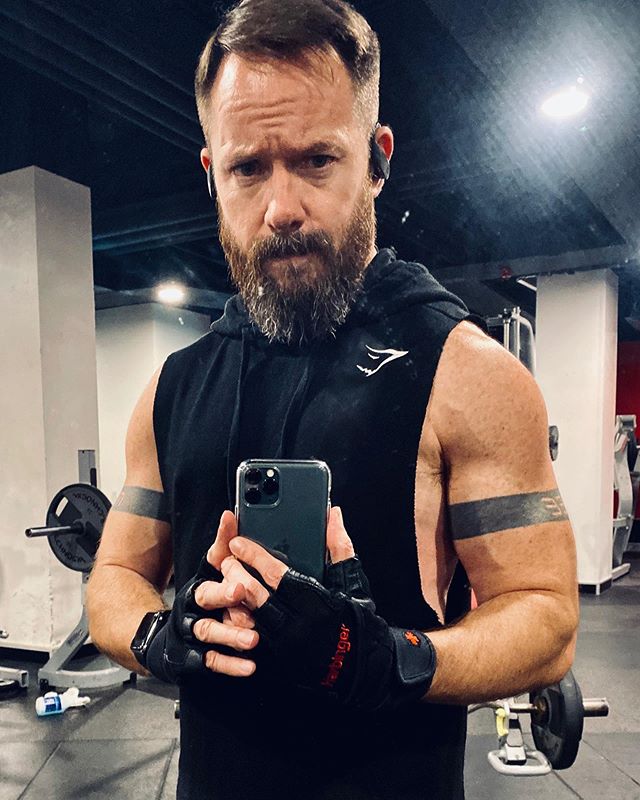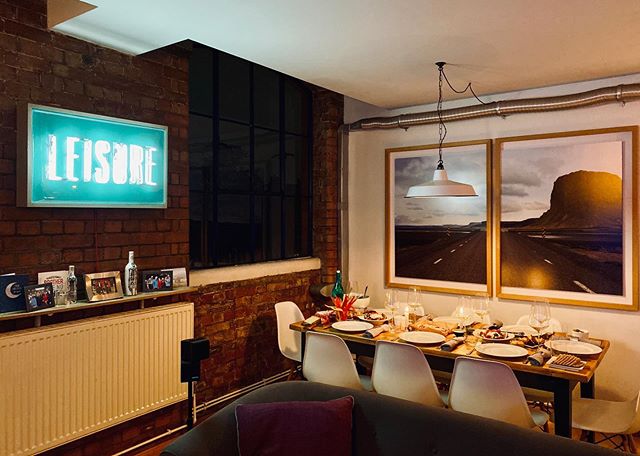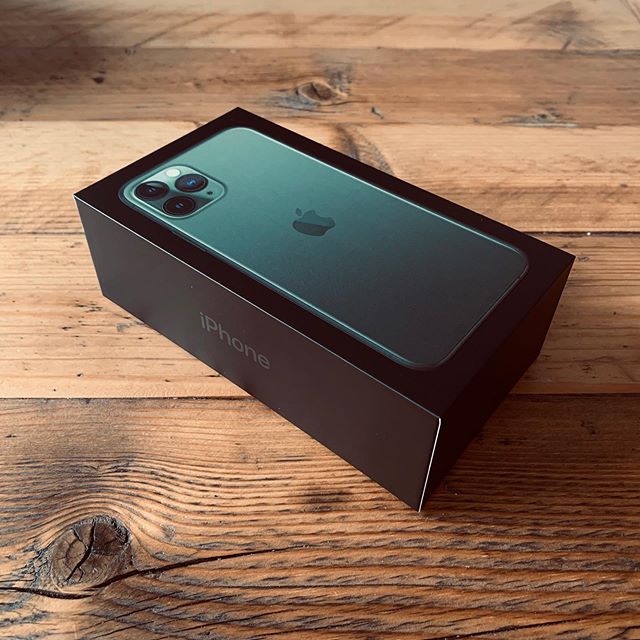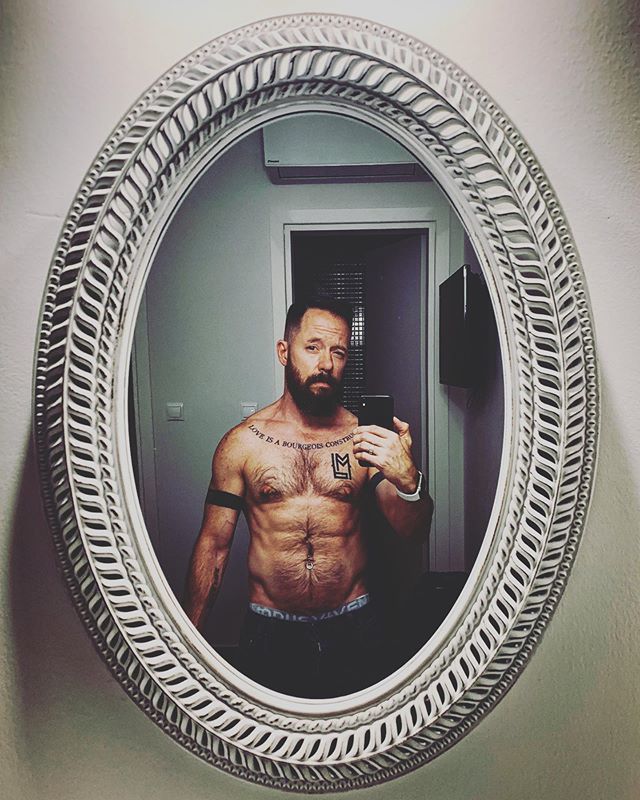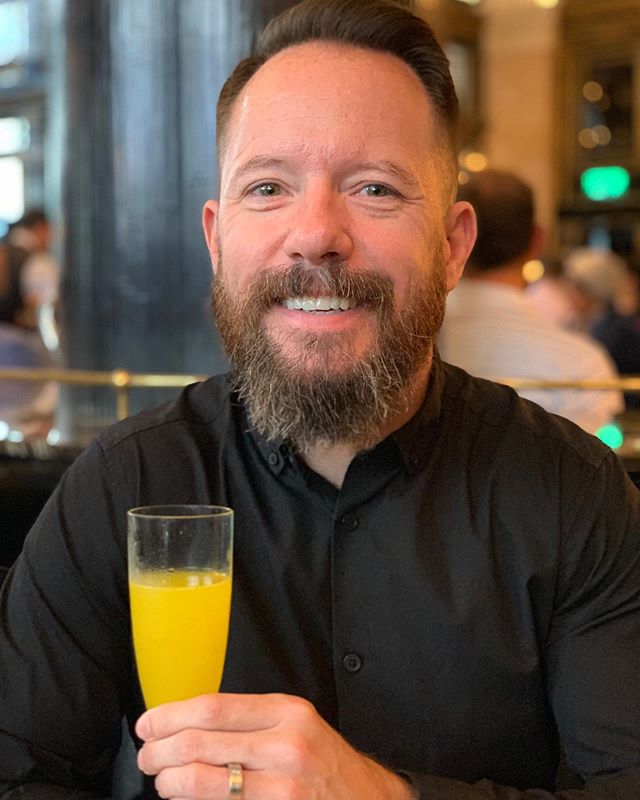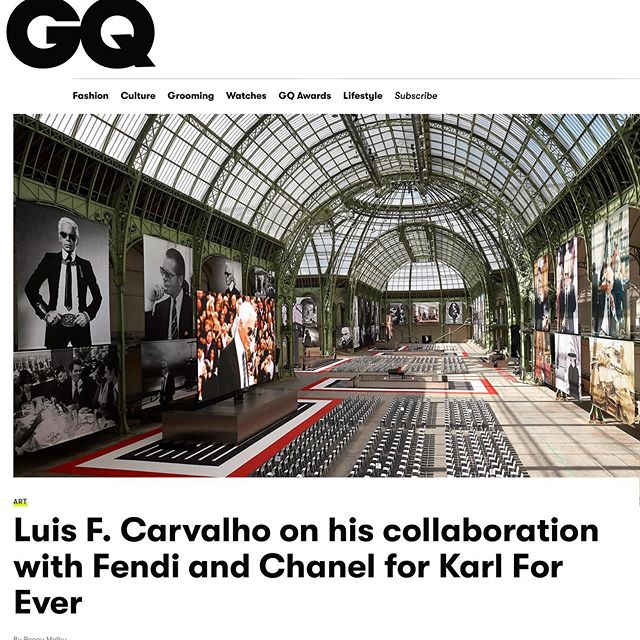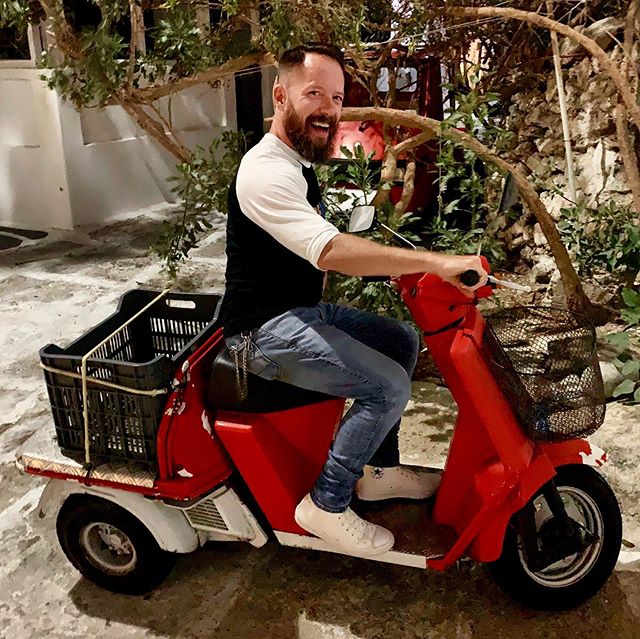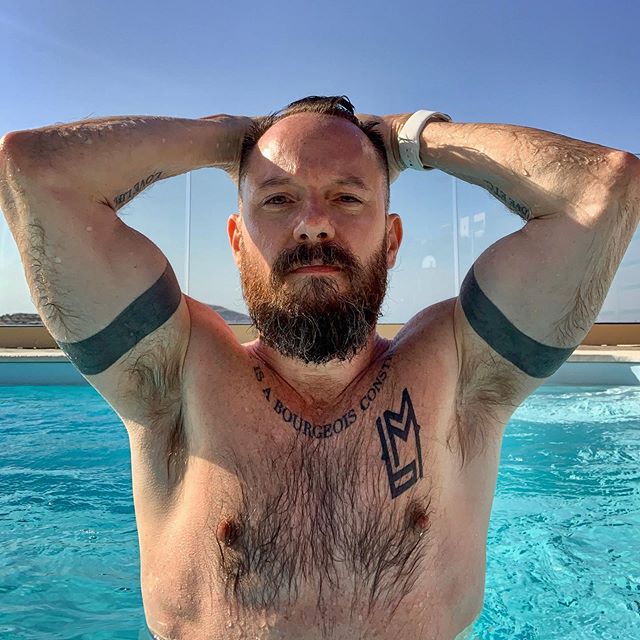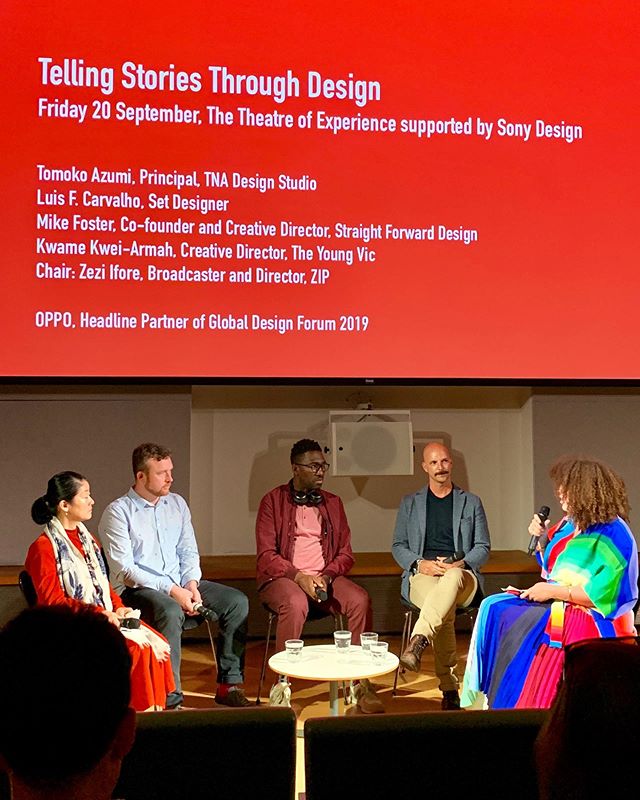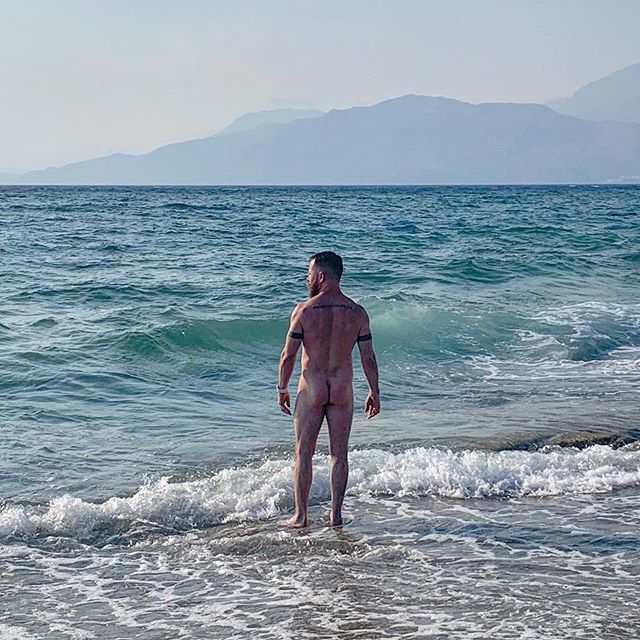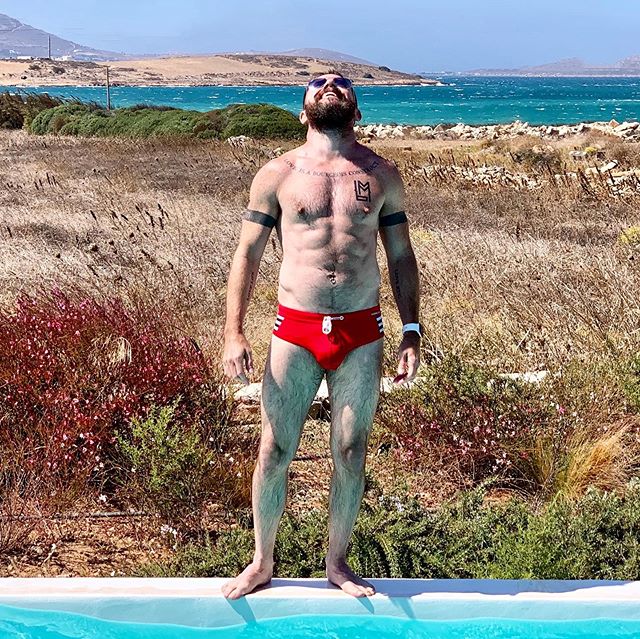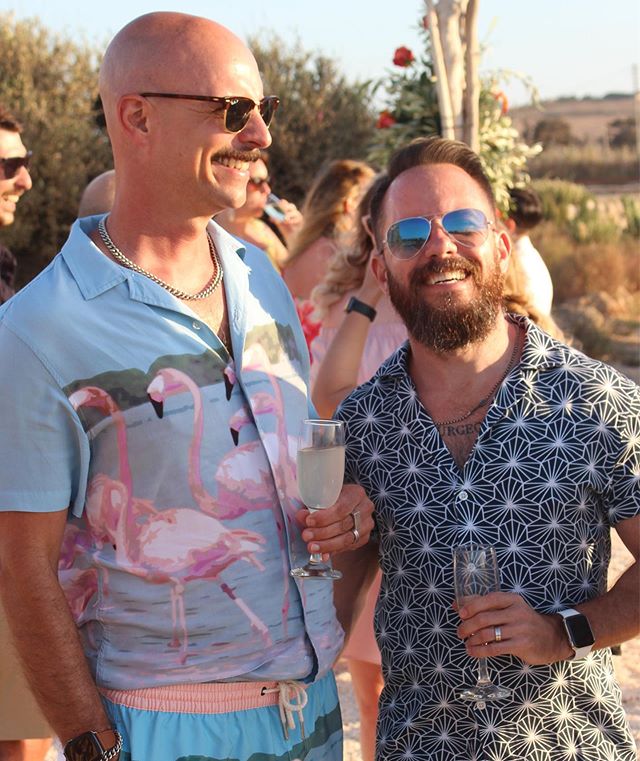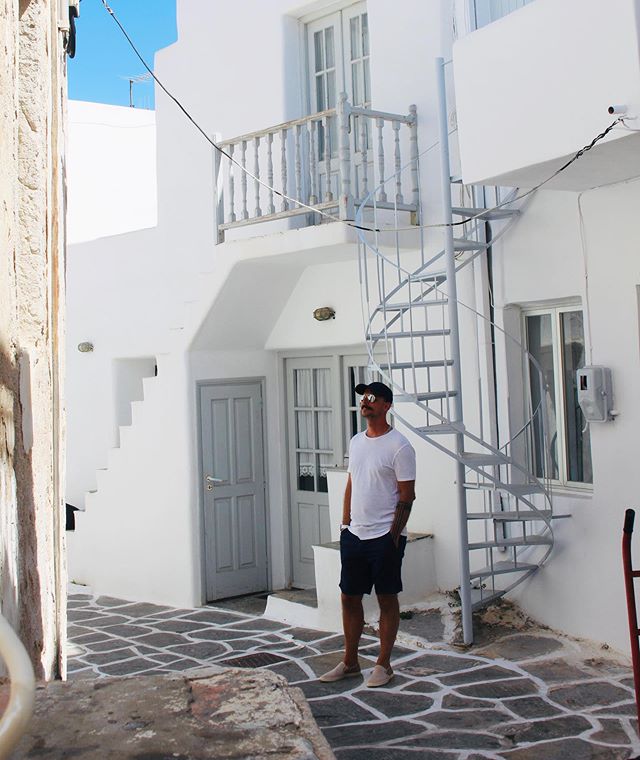 Flick through Flickr.
In addition to Instagram, I also occasionally post photographs on Flickr. My site hosts a collection of high-resolution and artistic-worthy images from some of my travels, as well as an array of other creative photos I've taken. I certainly could (and should) build this site out more, and hopefully this will happen at some point in the future as my focus and investment in photography flourishes. Below is the current feed from my Flickr site, so feel free to have a perusal. For an optimum experience, I recommend viewing my Albums page on a large desktop display, not a mobile device.
Tumble through Tumblr.
My Tumblr features appealing visual media I have found around the internet — to me, my blog is a stream of content I find interesting, beautiful, intriguing, provocative, suggestive, stylish, and seductive. It includes a collection of photographs, fashion, architecture, design, art, music, video, beards, and men; you can read the full list of my carefully curated tags. I view my Tumblr as an evolving work of comprehensive art unto itself and am fascinated by how it can reveal a digital legacy. I strive to ensure the content is always high-resolution and do my best to credit all sources correctly.
In December 2018, Tumblr banned content they labeled as "adult" from their site. Although my blog never had distasteful or pornographic sexual images, sometimes Tumblr's algorithm-labeled "adult content" still slips through the cracks…so my appreciation for artful nudism and the human body is not all lost.
Much like this website you're reading right now, my Tumblr is best experienced on a desktop platform with a large display. Using the Tumblr app or viewing it within Tumblr's dashboard diminishes the quality of the images, layout, and my visual intention of the blog.
If you'd like to provide feedback or commentary on my images on any of these sites, feel free to email me.